Cross-linked Polyethylene Closed-Cell Foams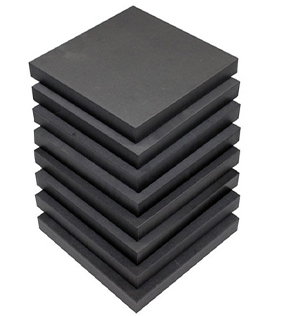 PE Cross-linked Polyethylene Foam
Due to its chemical resistance characteristics and strong impact damping capabilities, XLPE foam is an ideal material for a wide variety of applications including:
Class A surface protective padding
Reusable/returnable product packaging
Athletic padding and helmet inserts
Costume and prop design
Protective case inserts and tool control
Available in black, natural, and a variety of colors
Click HERE to download data sheet
What is PE Foam Used For?
Cross-linked polyethylene foam (also known as XLPE) is a closed-cell foam characterized by a compact feel and resistance to water. Polyethylene foam is a durable, lightweight, resilient, closed-cell material. It is often used for packaging fragile goods due to its excellent vibration dampening and insulation properties. It also offers high resistance to chemicals and moisture.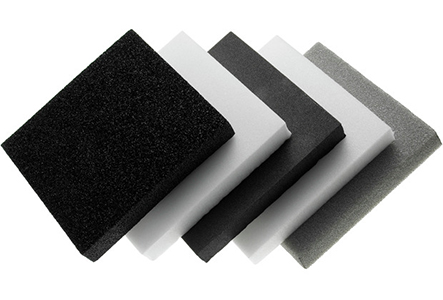 EVA Cross-linked Ethylene-Vinyl Acetate Foams
Fine cell, 2 lb/ft3 density EVA chemically cross-linked Ethylene-Vinyl Acetate foam product with a micro-cellular structure
Meets the requirements of FMVSS 302 at 0.250" (1/4") (6.35 mm) & higher
Reach and ROHS compliant
Available in a variety of colors
Click HERE to download data sheet
What is EVA Foam Used For?
Available in a variety of custom densities and thicknesses, EVA foam is used for packaging, footwear, appliance, sports and outdoors, electronic, marine, automotive, and healthcare product manufacturers. EVA foam, or ethylene-vinyl acetate, is a closed-cell foam made from blended copolymers of ethylene and vinyl acetate. It has a high level of chemical cross-linking, which results in a semi-rigid product with a fine uniform cell structure.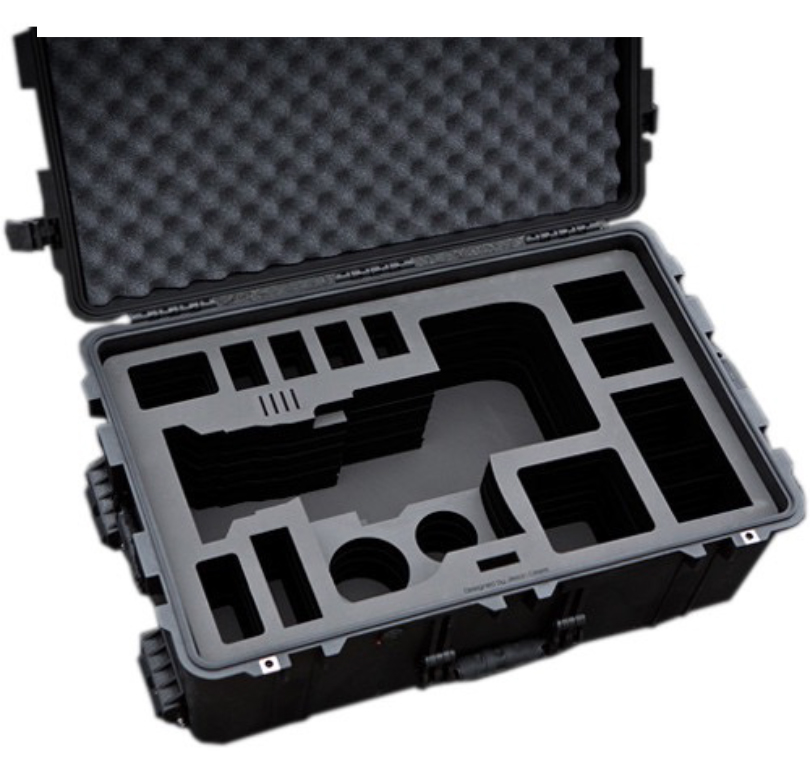 Common Applications Include:
Footwear Insoles
Gaskets
Expansion Joints
Exercise Mats
Wakeboard Boots
Waterski Boots
Backpack and Shoulder Bag Straps
Packaging Foam
Helmets and Gloves
Fishing. Rods
Biomedical Drug Delivery
Hockey Pads
Bicycle Saddles
Orthotic Supports
Vehicle Headliners
Life Jackets
And Many Other Applications